Centrum univerzitnej pastorácie Emauzských učeníkov
Príď do CUP a aktívne využi svoj čas
,,Nezanedbávaj svoju dušu a dopraj jej, po čom túži. CUP Ti ponúka Svätú omšu spolu s rovesníkmi žijúcimi hodnotami milými Bohu, možnosť rozhovoru s kňazom a sviatosť zmierenia, tiché i moderované adorácie, modlitbu ruženca, prednášky a mnohé iné duchovné aktivity.
Popri tom v CUP nájdeš množstvo priateľstiev a vzťahov (možno aj svojho životného partnera a neskôr manžela či manželku). Zároveň Ti ponúkame zapojením sa do našich akcií možnosť podnecovať v sebe ducha tvorivosti a všetkých svojich známych, ale aj skrytých, darov.
Aktuálny program na zimný semester 2023/2024
Milí študenti TUZVO a priatelia Centra univerzitnej pastorácie (CUP) vo Zvolene, chceme vás informovať, že aj počas tohto semestra je centrum otvorené.
Duchovný program:
Sv. omša: každý pondelok a stredu o 19:00 v kaplnke univerzitného centra a každú nedeľu o 19:00 vo farskom kostole sv. Alžbety 
Spoveď alebo duchovný rozhovor možný kedykoľvek počas týždňa (prosím stretnutie naplánovať vopred telefonicky 0907 595 052 alebo emailom cupzv@dominikani.sk).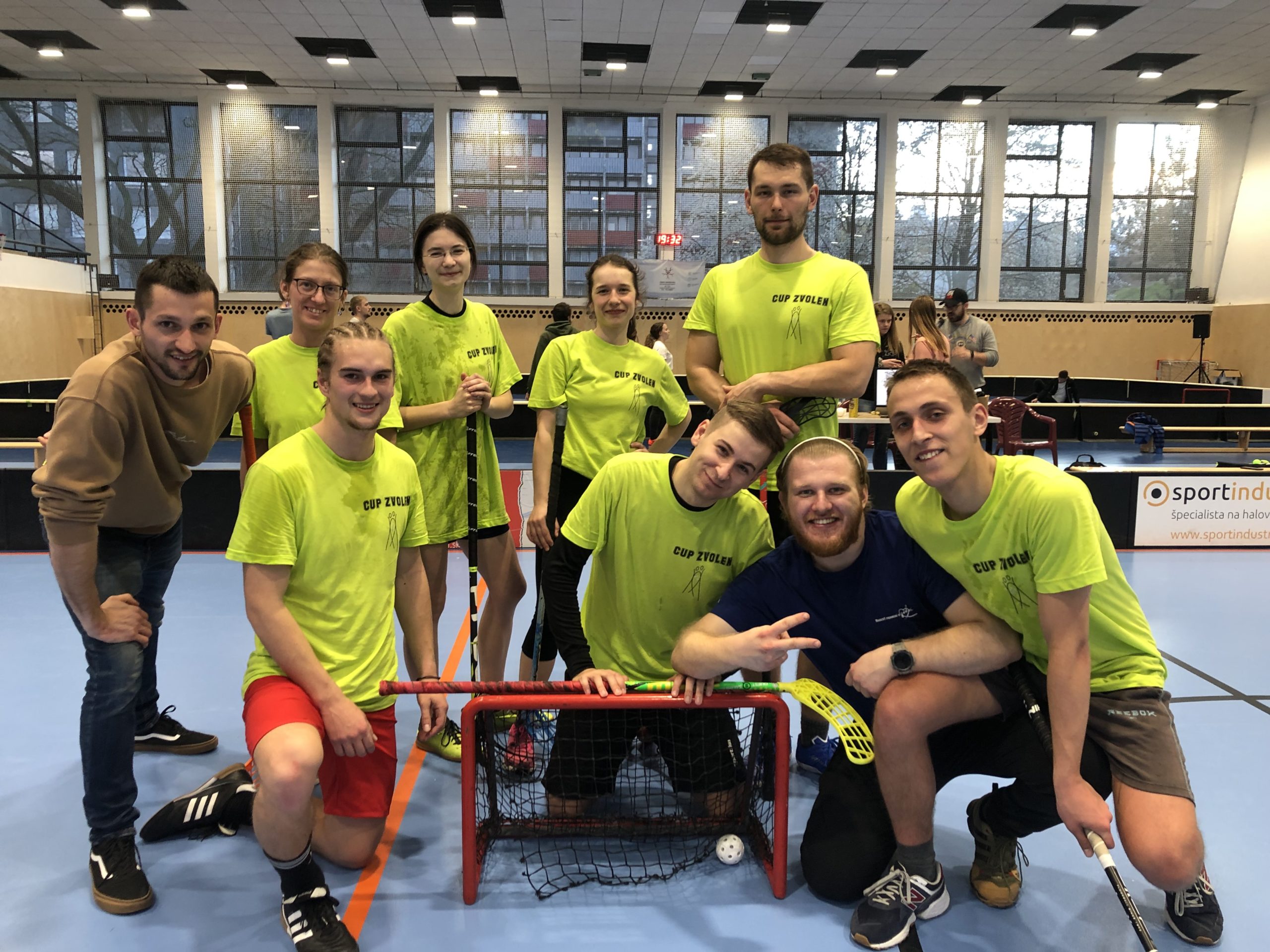 Čo v CUP?
Ak Vám CUP prirástlo k srdcu natoľko, že by ste sa chceli viac, alebo pravidelne zúčastňovať na jeho živote, pozývame vás aj do jednotlivých stretiek a spoločenstiev, ktoré tu slúžia.
Neboj sa a príď, vieme, že je to zo začiatku ťažké, ale uvidíš, že to stojí za to. Stojí za to mať spoločenstvo veriacich ľudí, stojí za to mať možnosť prísť a jednoducho sa porozprávať o hocičom, aj o problémoch.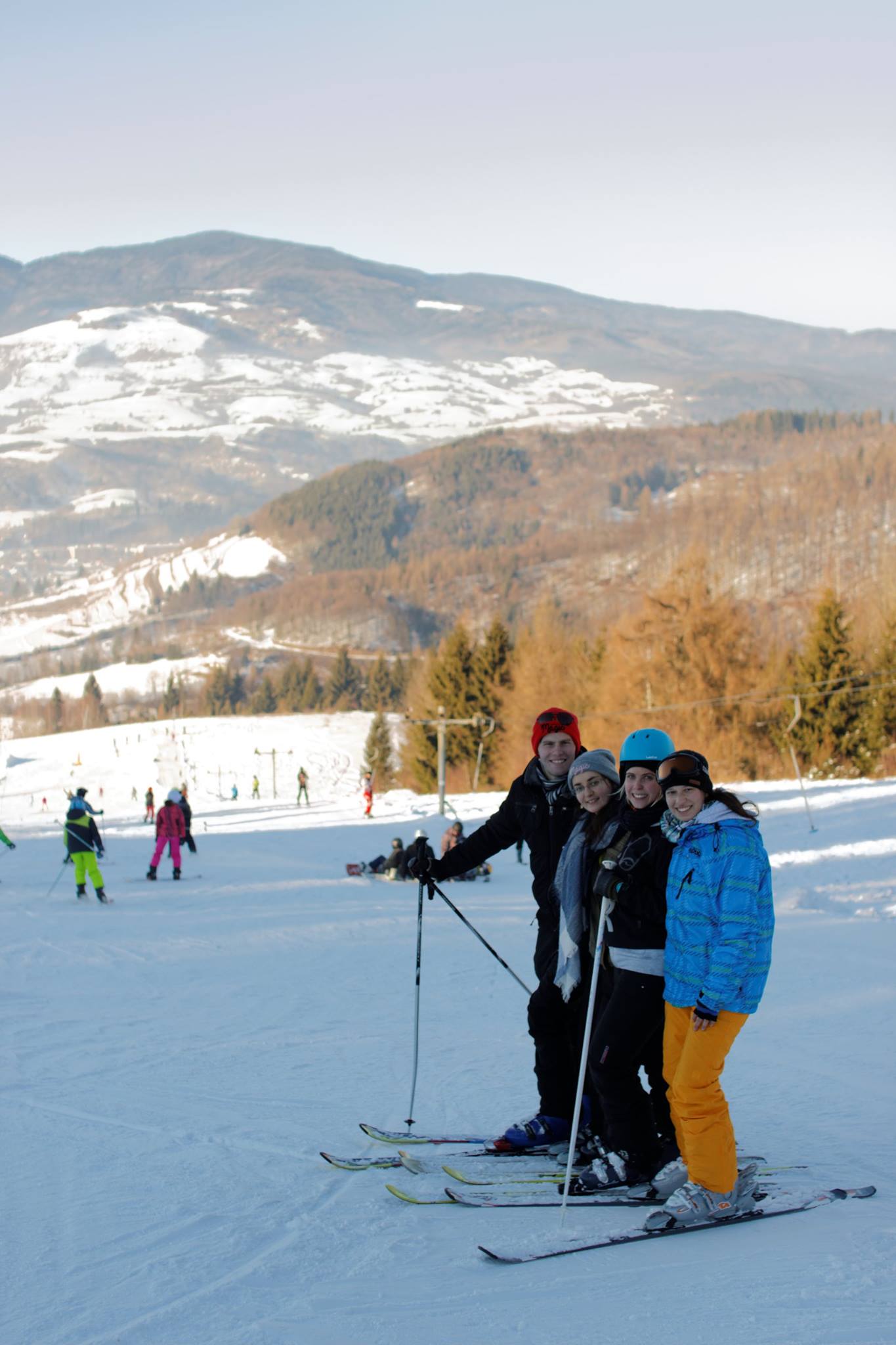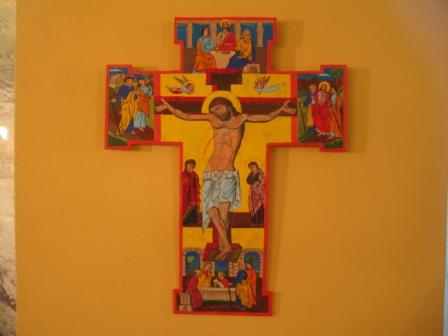 ..Emauzských učeníkov..
Ale oni naň naliehali: "Zostaň s nami, lebo sa zvečerieva a deň sa už schýlil!" Vošiel teda a zostal s nimi. A keď sedel s nimi pri stole, vzal chlieb a dobrorečil, lámal ho a podával im ho. Vtom sa im otvorili oči a spoznali ho. Ale on im zmizol. Tu si povedali: "Či nám nehorelo srdce, keď sa s nami cestou rozprával a vysvetľoval nám Písma?" A ešte v tú hodinu vstali a vrátili sa do Jeruzalema. Tam našli zhromaždených Jedenástich a iných s nimi. (LK 24, 29-33)
Čo sme spolu zažili
V rámci našich aktivít organizujeme rôzne výlety, stretká, púte… proste akcie.